Tin Men and The Telephone (NL)
Tin Men & the Telephone is back! 
The innovative Amsterdam-based trio continues pushing the boundaries of improvisation through cutting-edge technology. Tin Men and the Telephone's latest show bends the perception of time in music as we know it.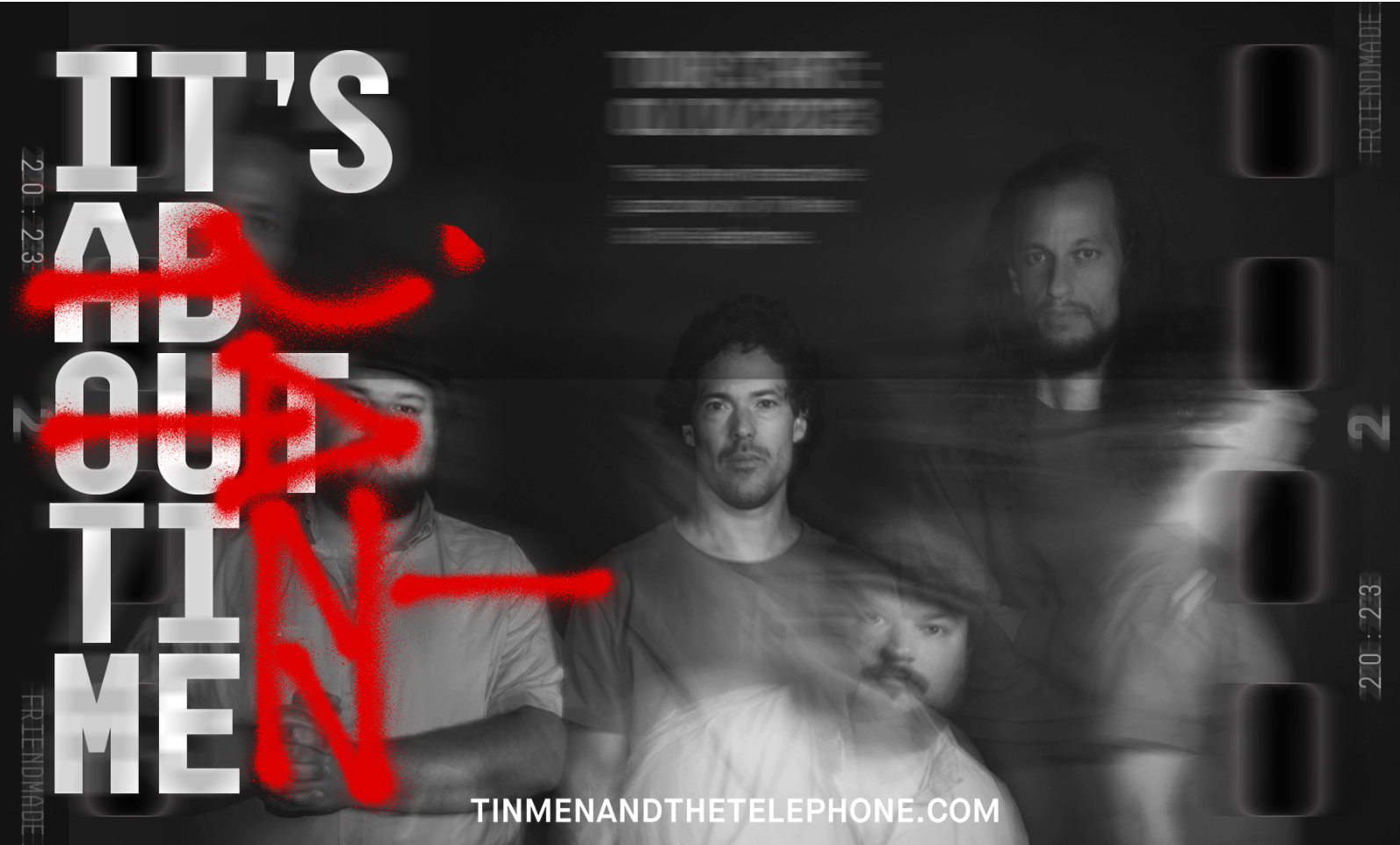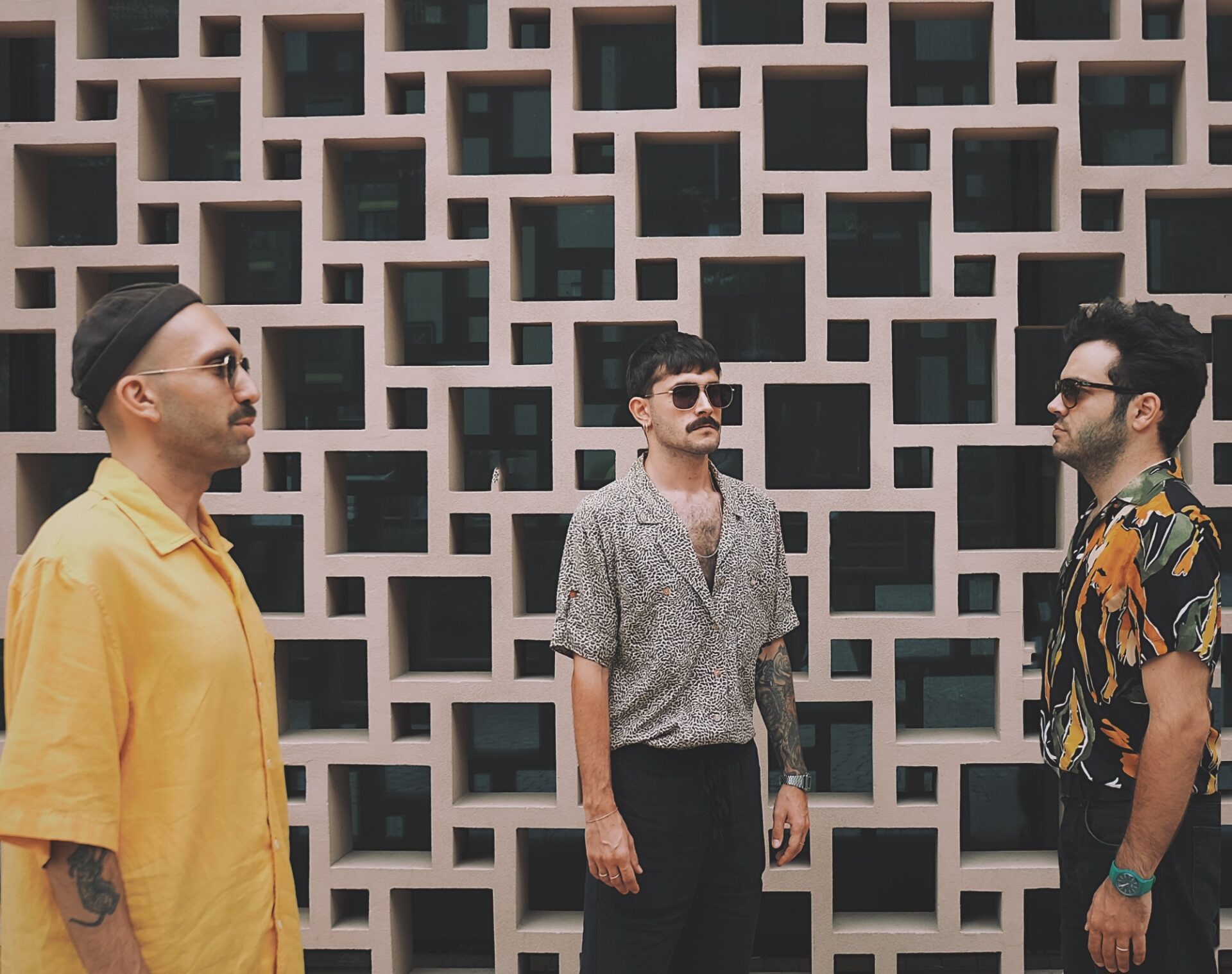 The Flabbies (TR)
The Flabbies was formed in 2015 in Istanbul by childhood friends Oğuz Kont and Sarp Dağlar Şahin. After working on different projects together for over 10 years, they switched from a duo to trio format with Can Sürmen taking over the drums in 2022. The Flabbies accelerated their work and introduced their second album "ALIVE" and continues to meet their audience at concerts and festivals.
Ercüment Orkut
Ercüment Orkut is a qualified composer and jazz pianist from Istanbul, Türkiye. His playing style is elegant, powerful, surprising, and melodic. He has been performing around Türkiye and Europe with well known musicians from Dee Dee Bridgewater and China Moses to Kenan Doğulu, Sezen Aksu, Marius Neset, İmer Demirer.
Orkut released 2 solo and 2 band albums since 2015 (Low Profile, Persona, Töz I, Töz II) and is participating in prominent TV series, album recordings and concerts actively as a composer, arranger, and performer.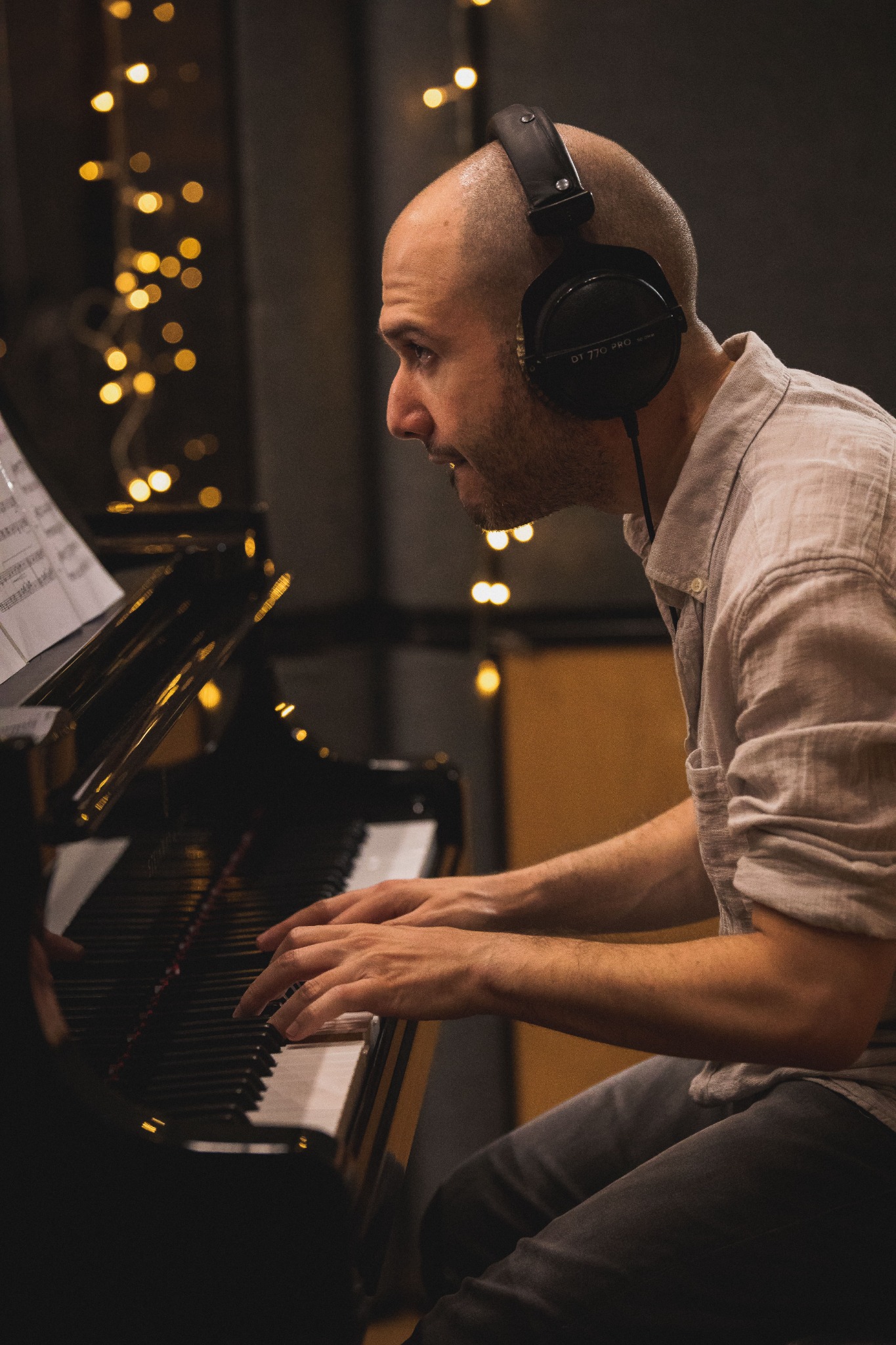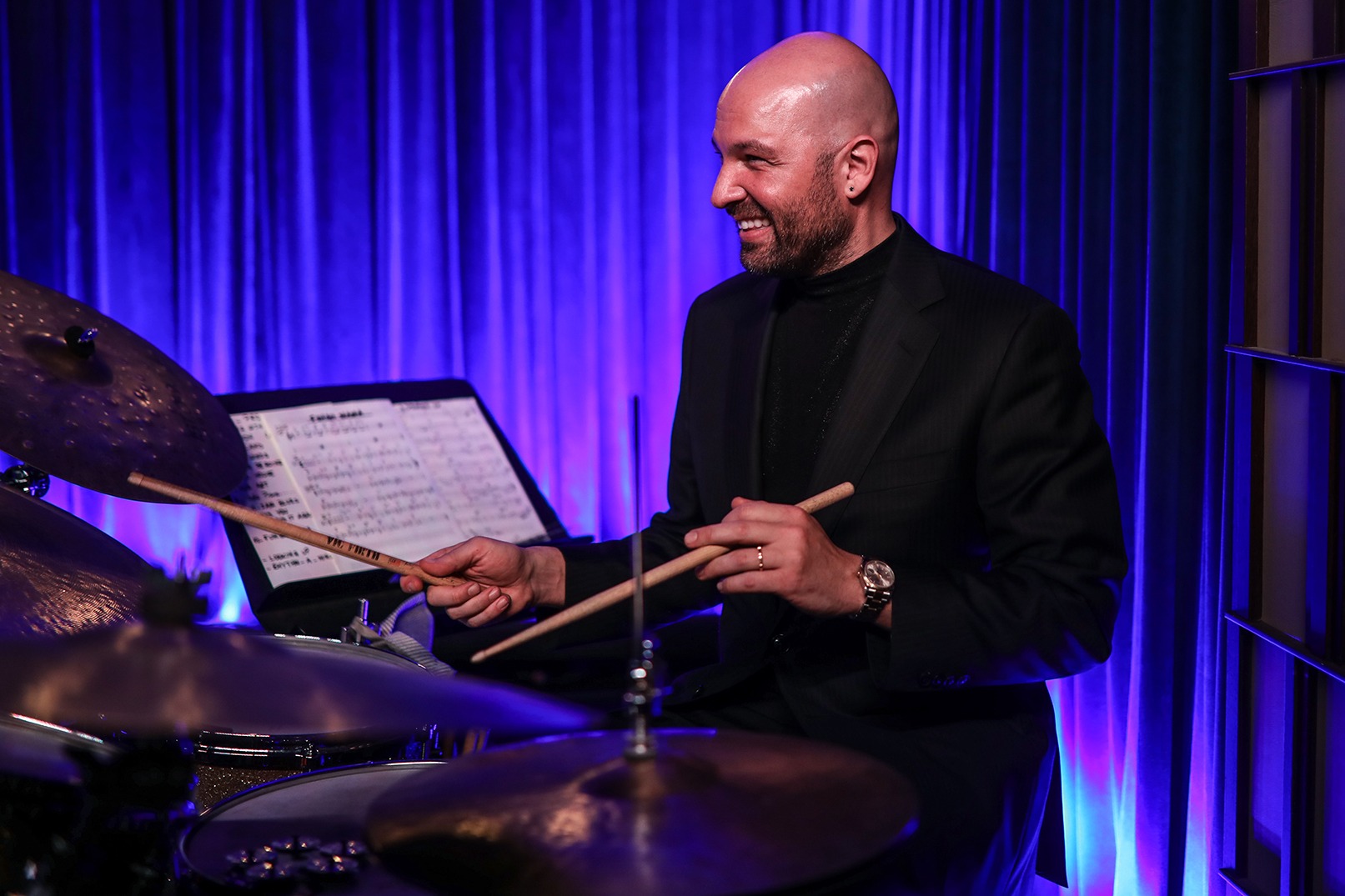 Ferit Odman
Ferit Odman is an on demand and busy jazz drummer based in Istanbul. He became heavily entrenched in the Turkish jazz scene since a very young age and have been performing with many jazz musicians, while leading his own quintet and touring around Türkiye and Europe.
Ferit Odman exclusively plays and endorses Gretsch Drums, Vic Firth Drum Sticks & Istanbul Agop Cymbals.